To celebrate a fantastic Reception year the boys had a party with RG. They played their sports day games and played music games:
The boys enjoyed an end of year picnic: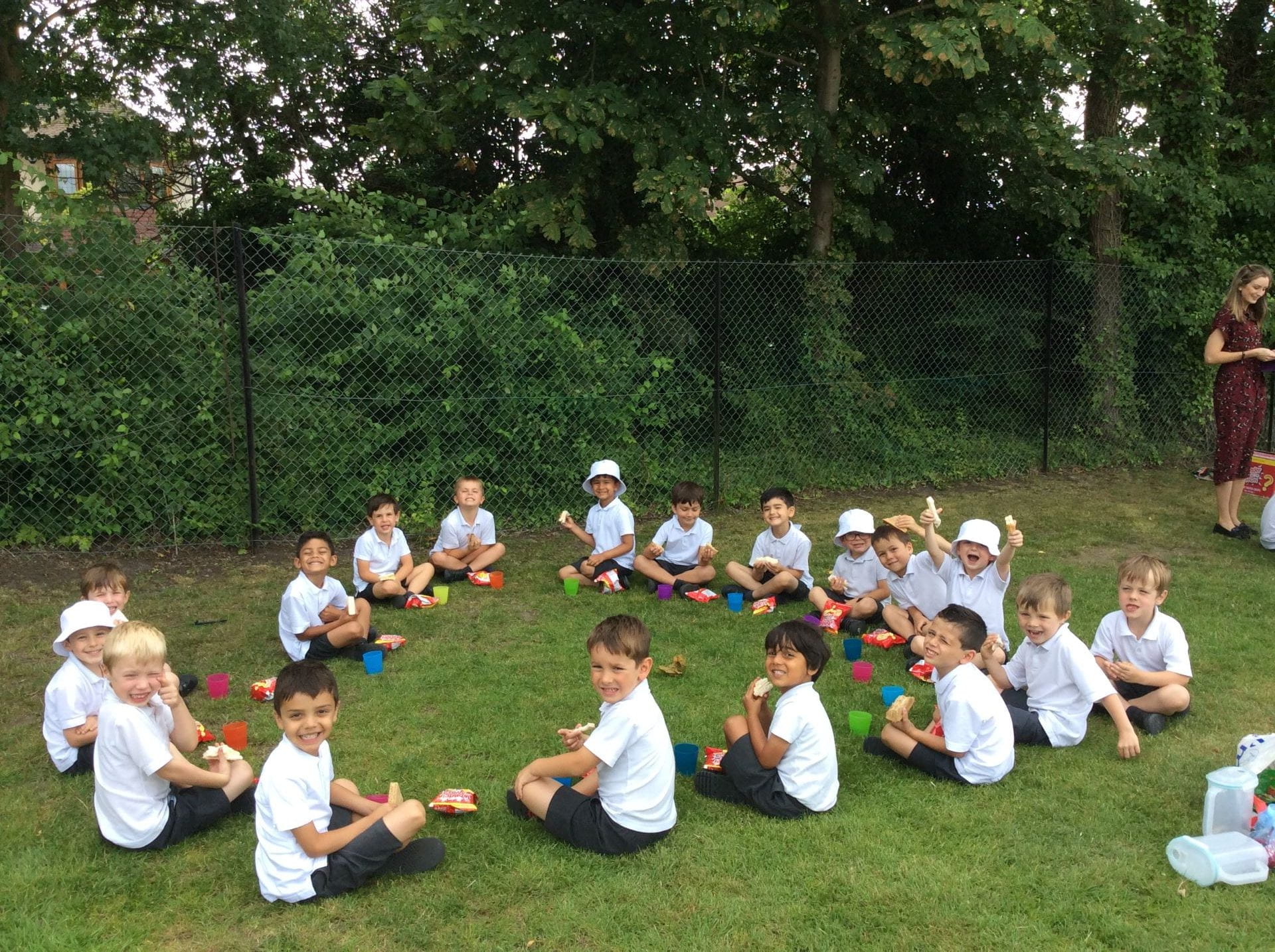 We congratulate RS for a terrific year! The boys have come so far and achieved so much this year. We wish all of you a very well deserved restful and joyful summer! We look forward to seeing you all when you start year 1.
Thank you very much for the thoughtful and generous gifts and for being so supportive.
Love from
Mrs Starkey and Miss Barr